SCRIBBLE-A-THON



AND Scribble Celebration!
Saturday, June 18th

6:00 p.m. – 9:00 p.m.
COME SCRIBBLE TO YOUR HEARTS CONTENT!
We will have lots of different ways to scribble and play! Great for the whole family!
A FREE community event!
Also see the Scribble Show and the "Scribble Art" Book
Ready, set, SCRIBBLE! Scribbling could be the native art form of the entire human race. As children it is our first visual language. As adults we may need to re-learn how to let go and scribble. In this playful book, author and artist Tish McAllise Sjoberg presents many of her concepts about making art. She gives us permission to scribble, express and make art with no need for talent or education. The scribble is the perfect medium for expressing emotions, relieving stress and playing, while simultaneously creating art. A scribble a day can help us be happier, healthier and more creative! The scribble is just the beginning—next add color!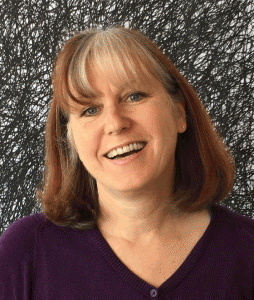 Tish McAllise Sjoberg, Author of "Scribble Art"
Click for high resolution image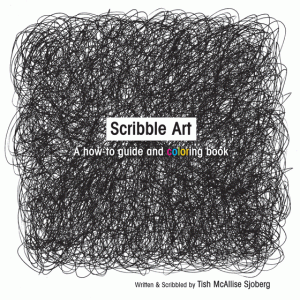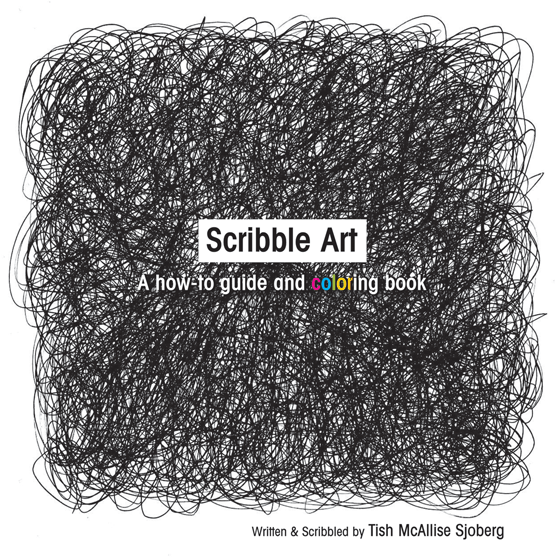 "Scribble Art Cover Art
Click for high resolution image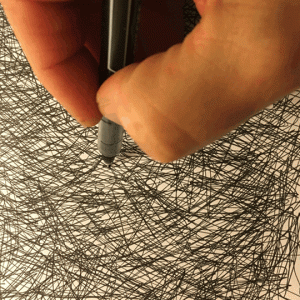 Tish McAllise Sjoberg scribbling
Click for high resolution image
Viewing by appointment or during Open Studios until July
Open Studios: (Check current print calendar in case of changes)
Mondays – 1:00 – 3:00 p.m.
Wednesdays – 7:30 – 9:00 p.m.
or
For appointment: (619) 251-8474
Expressive Arts @ 32nd and Thorn
3201 Thorn Street, San Diego, CA 92104
(619) 251-8474